Advantage Tent Fittings,Inc. is a leading manufacturer and distributor of commercial and military tent components, event rental products and custom sewn/heat sealed solutions. Our core focus consists of products and solutions that enable our customers to support, secure, accessorize, clean, repair and illuminate tents. We serve tent and event rental related companies worldwide and our products are sold through a network of well established resellers including commercial, military and recreational tent manufacturers. We are also proud to supply many branches of the U.S. Government by way of our GSA Supply Contract, direct Supply Contracts and through military tent manufacturers. The company was founded in 1991 and remains family owned and operated.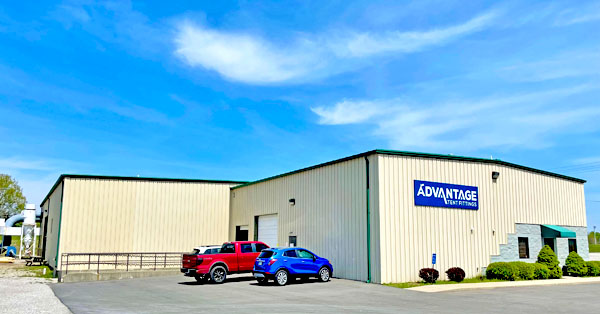 FROM OUR VALUED CUSTOMERS
We are proud to serve tent and event rental companies worldwide and here is what some of them have to say.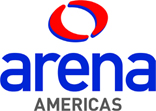 "We have been purchasing from Advantage Tent Fittings for 15 years. I have found several exclusive items for tent maintenance needs as well as our rental equipment. They always provide outstanding customer service and communication. I will continue to use them for much of my sourcing."
Joe Seefeld
Arena Americas
Oak Creek, WI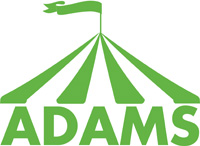 "The folks at Advantage do what they say they're going to do. In an era when promises are often not kept, when deadlines are missed, when "close enough" is considered close enough, Advantage provides dependable service. They are honest, smart and reliable. They keep their commitments. They're knowledgeable and helpful. They are people I trust."
David Vandeburgh
Adams Rental
Hamilton, NJ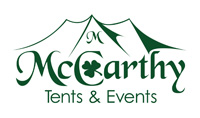 "We've been ordering quality items from Advantage since our business started back in 2007. Ben and his staff have always come through for us with the things we need in the timeline that we needed them. This is a great company with great products, prices and most importantly great service."
Sean McCarthy
McCarthy Tents & Events
Rochester, NY

"I wanted to thank you for my wonderful experience working with your company. From start to finish I can only compliment you on your service and product. I needed 150 lanterns for a high-profile wedding. You helped me with what I needed and guided me through the entire process. I would highly recommend your company!!"
Scott Levine
Entertainment Unlimited
Dayton, OH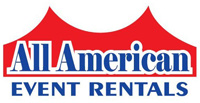 "Advantage Tent Fittings is hands down our number one,go-to source for tent and event rental supplies. The key reason we order from Advantage is the quality and craftsmanship of their products. In an industry where many vendors are now sourcing lower quality finished products from overseas, Advantage consistently provides us with top-notch quality Sidewalls and Straps that are assembled in the USA."
Steven Booth
All American Event Rentals
Rock Hill, NY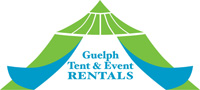 "Incredible personal service, reliable and reasonably priced product is why we keep conducting business with Advantage Tent Fitting. Ben and his staff are extremely knowledgeable about their product and assist you in making the right choices when purchasing a product. They've been supplying product for our rental business since the first day we opened and I would happily refer anyone to them."
Aldo Daniel
Guelph Tent and Event Rentals
Ontario, Canada
Our history is rich with progress. Here are a few formative developments along the way.
1991

Established as a local tent & equipment rental business serving Central and Southern Ohio.

1992

Due to a lack of commercially available options work begins on in-house development of a superior wooden tent pole.

1993

Our first tri-fold brochure featuring wooden tent poles is mailed to rental companies nationwide.

1997

Vinyl sidewalls along with other sewn & heat sealed rental supply products are added to our core capabilities.

1998

All rental inventory is divested to focus strictly on the manufacture of commercial and military tent components.

2003

Ground is broken on a modern new office and distribution facility in Southern Ohio.

2004

A new addition is added onto the existing building to bring most manufacturing under one roof.

2007

Company founder Mike Hall named Ross County Ohio Entrepreneur of the Year by Ross County Chamber of Commerce.

2009

Awarded a 5 year GSA federal supply contract renewable up to 25 years.

2013

Engineered wooden tent poles are introduced with a certified axial load rating.

2014

Significant investment is made in our industrial sewing department to broaden capabilities and increase surge capacity.

2016

Legal spelling of company name changed and Advantage Tent Fittings logo is refreshed to its current design.

2021

B2B E-Commerce capabilities and mobile viewing responsivness added to www.advantagetent.com.